Hyundai Elantra 2015, Manual, 1.7 litres - HowrahM.C
Monday, 9 November 2015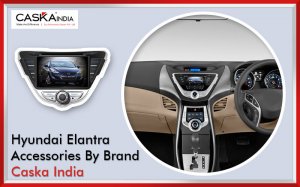 Item details
City:
HowrahM.C, West Bengal
Model:
Hyundai Elantra, 1.7 litres
Contacts

Madhu Shree Gupta

+913324000186
Item description
Hyundai elantra has an entertainment system which is no doubt very interesting. But what caska has for hyundai elantra is simply excellence. It has next generation features thats going to take you in wonder.

What Caska infotainment offers you the features:

7" LCD, 800X480 HD digital screen
iPodTM & MP3 Compatible
Bluetooth hands-free with control
HD Navigation
Intelligent GUI operation
USB port, dual zone, screen saver, SD card port
Optional: TPMS, Parking sensor, Handbrake Control, Rear view camera

Get More details on product in our website. For any queries you can also contact on the given number. Buy genuine product at genuine price at auto trendz india impex ltd. Have a nice day.